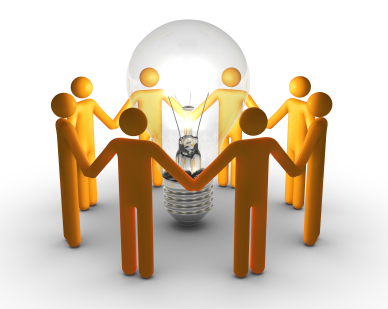 Our Approach
Too many people overvalue what they are not and undervalue what they are. Malcolm Forbes
In order to be their most productive all employees must develop a sense of wellbeing at work. In our involvement with your company, we strive to develop an employee culture of self-awareness, skills and the resiliency to maintain wellbeing in your work culture. 
Our Story
We both come from a background of family business and corporate companies. We have experienced positive work environments in a creative culture. We have also worked where toxicity and dysfunction reigned. We formed SGS from the pain with the goal of helping companies find their creative cultures where employees thrive therefore the business thrives. 
Meet the Team
Write something about the people who make your business go or your philosophy behind customer service.
Why? Because people want to know who they're doing business with. It's a human thing.
John Redden LPC-MHSP
John started his career in teaching and coaching becoming a psychotherapist.  He works with Laura to develop their unique approach to developing individuals, teams, and cultures in the workplace. 
Laura White LPC-MHSP, CEAP SAP
Vice President and Co-founder
Laura has worked at an in-house EAP for over 15 years, she is a management consultant and experienced and creative trainer. 
Next Steps...
Reach out to us and we will respond as soon as we can to help you meet your needs.