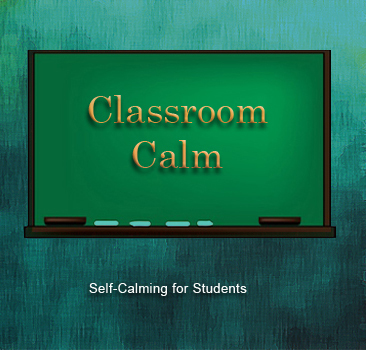 Self-Calming for students and younger employees.
In the educational arena, students need a way to calm themselves when angry, anxious, distracted, and hyper. Classroom Calm will also help the focus-challenged employee.  Classroom Calm - Single on iTunes.
Post training video refreshers
Click here to watch a sample refresher for CSRs dealing with difficult callers. We produce these for specific needs and as followup to training and as a part of continued development.

Next Steps...
This is should be a prospective customer's number one call to action, e.g., requesting a quote or perusing your product catalog.